We're glad you're here!
Good morning! We are so glad that you have joined us for worship. If you are new to OHBC, we hope you'll take a moment to complete our digital Connection Card which can be found below.
As a reminder, we currently have specific limitations and restrictions in place in an effort to follow all appropriate guidelines related to the COVID-19 virus (see below). Please help us better serve you and others by abiding by these guidelines. If you have any questions, please do not hesitate to ask a member of our guest services team.
In case you missed it, we recently reinstated our children's ministry and nursery! There are special guidelines in place, so please help us provide a safe environment by abiding by these guidelines. Sunday School classes have also been reinstated with appropriate limitations and guidelines.
Finally, Project 58:10 will be packing bags of food this Tuesday, July 14 at 6pm in the OHBC gym. This is a great opportunity to serve the children and families of our community.
Current Sermon Series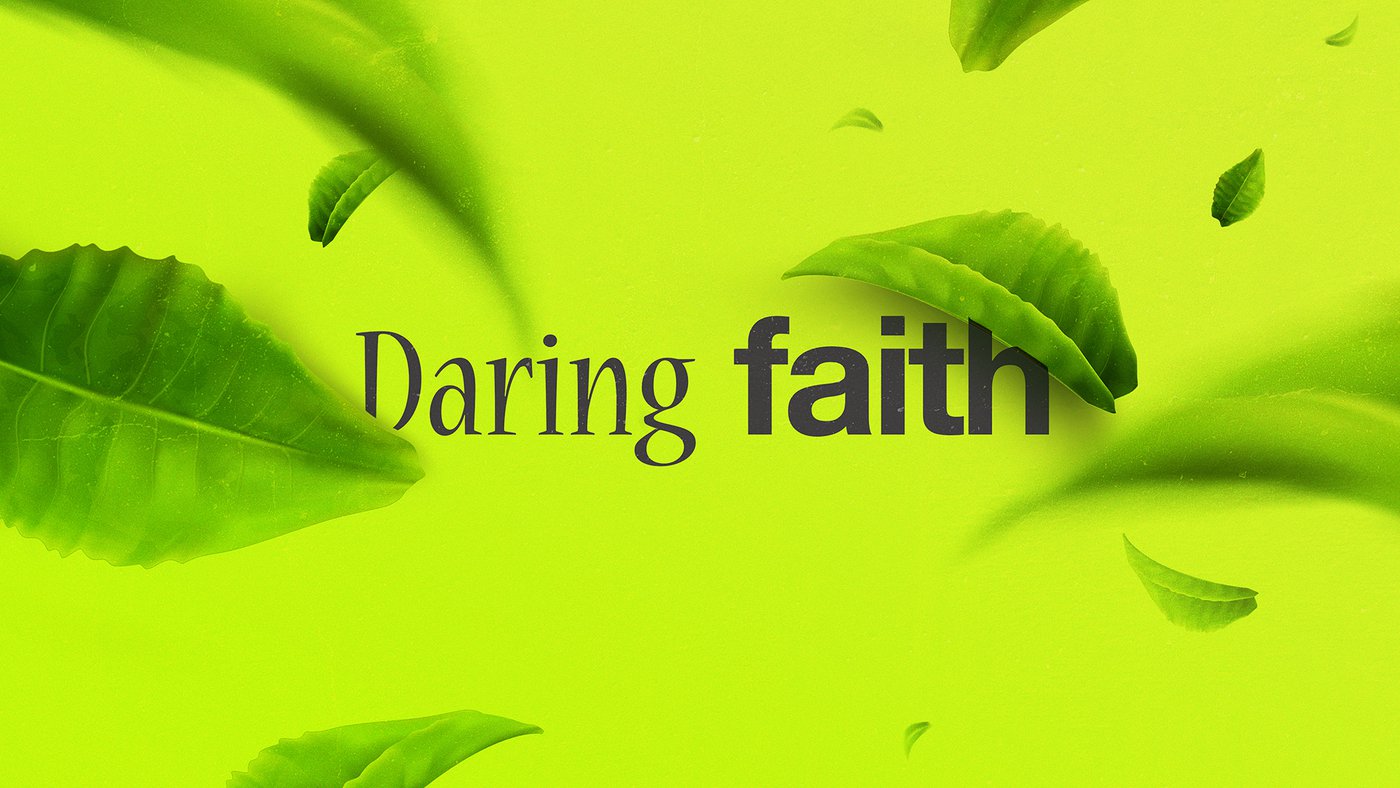 This will be the third week in our current sermon series, Daring Faith. This morning we will be in the book of Hebrews as our middle school pastor, Jonas Larkin, discusses the essential ingredient of daring faith.