We're glad you're here!
We are so glad you've joined us today! It has been a challenging few weeks for all of us, but we are so grateful that we are able to gather once again.
As a reminder, we currently have specific limitations and restrictions in place in an effort to follow all appropriate guidelines related to the COVID-19 virus (see below). Please help us better serve you and others by abiding by these guidelines. If you have any questions, please do not hesitate to ask a member of our guest services team.
If you are new to OHBC, we hope you'll take a moment to complete our digital Connection Card which can be found below.
Current Sermon Series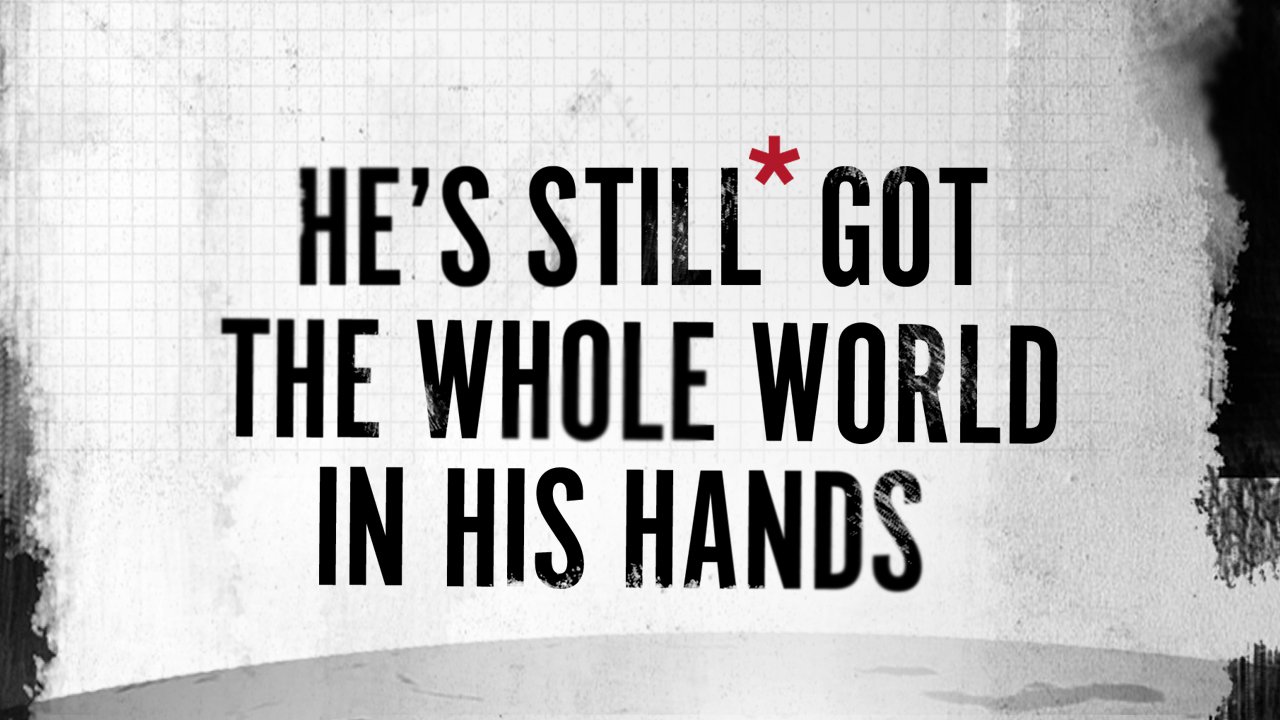 War. Suffering. Disease. Injustice. The times we live in may be uncertain, but God is not. In our current sermon series we're digging in to see that, no matter the circumstances, He's still got the whole world in his hands.
Did you know you can take notes from today's sermon on your phone or device? Just click the "Add notes" link below to start taking notes. You can also email your notes to yourself to save them for later use.