Each September we set aside time to reflect on God's work around the world and renew our commitment to partner with missionaries and missions projects. While our 2020 Missions Celebration looks different than it has in years past, we are still committed to supporting our missionaries by giving you a glimpse into what God is doing through their ministry efforts across the world.
Throughout the month of September you will have the opportunity to hear from various missionaries to gain a better understanding of how they are reaching their field with the good news of the gospel. You'll also learn more about how you can support our missions efforts by partnering with us in prayer and giving.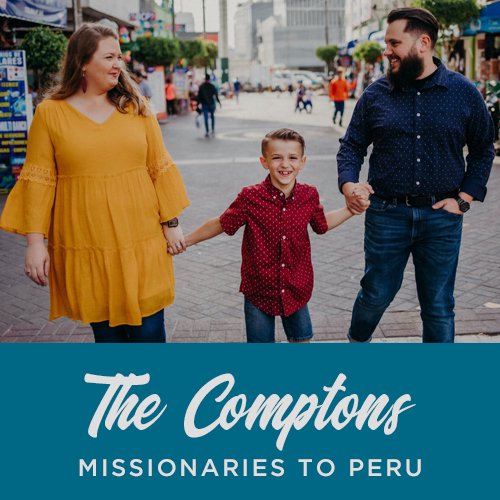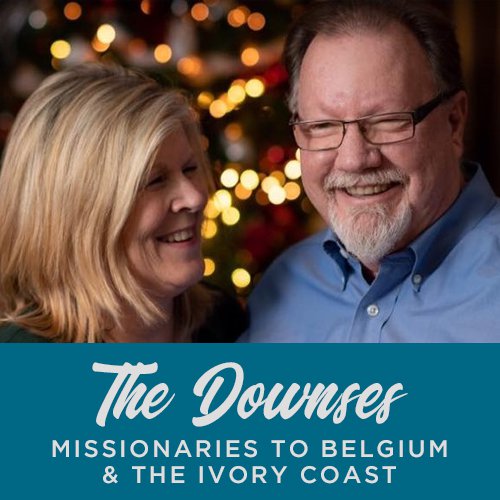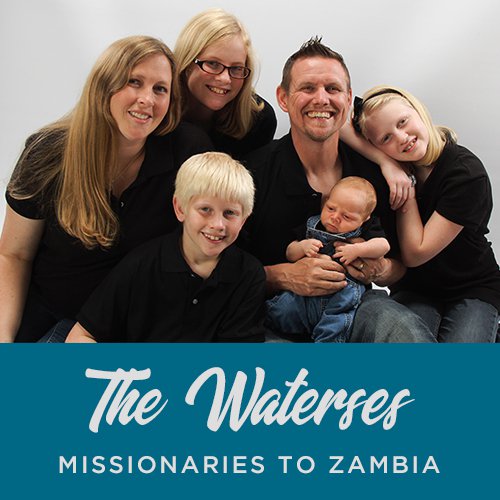 In addition to the missionaries you'll hear from over the next few weeks, OHBC supports many missionaries and missions projects around the world. For a full list of the missionaries and ministries we currently support, download a missionary prayer map by clicking the button below. For more information about our missions program, including how to make a financial contribution, visit our missions page or contact Pastor David Skaggs.