"Why do you seek the living among the dead? He is not here, but has risen."
Luke 24:5-6
Easter is a special time here at Oak Hill. Each year we gather for a weekend of remembering, reflecting, and celebrating the life, death, and resurrection of Jesus Christ. We would love for you to celebrate with us this Easter weekend. Below is a list of the variety of ways you can worship with us this weekend.
Easter Program 2023 | April 7th - 9th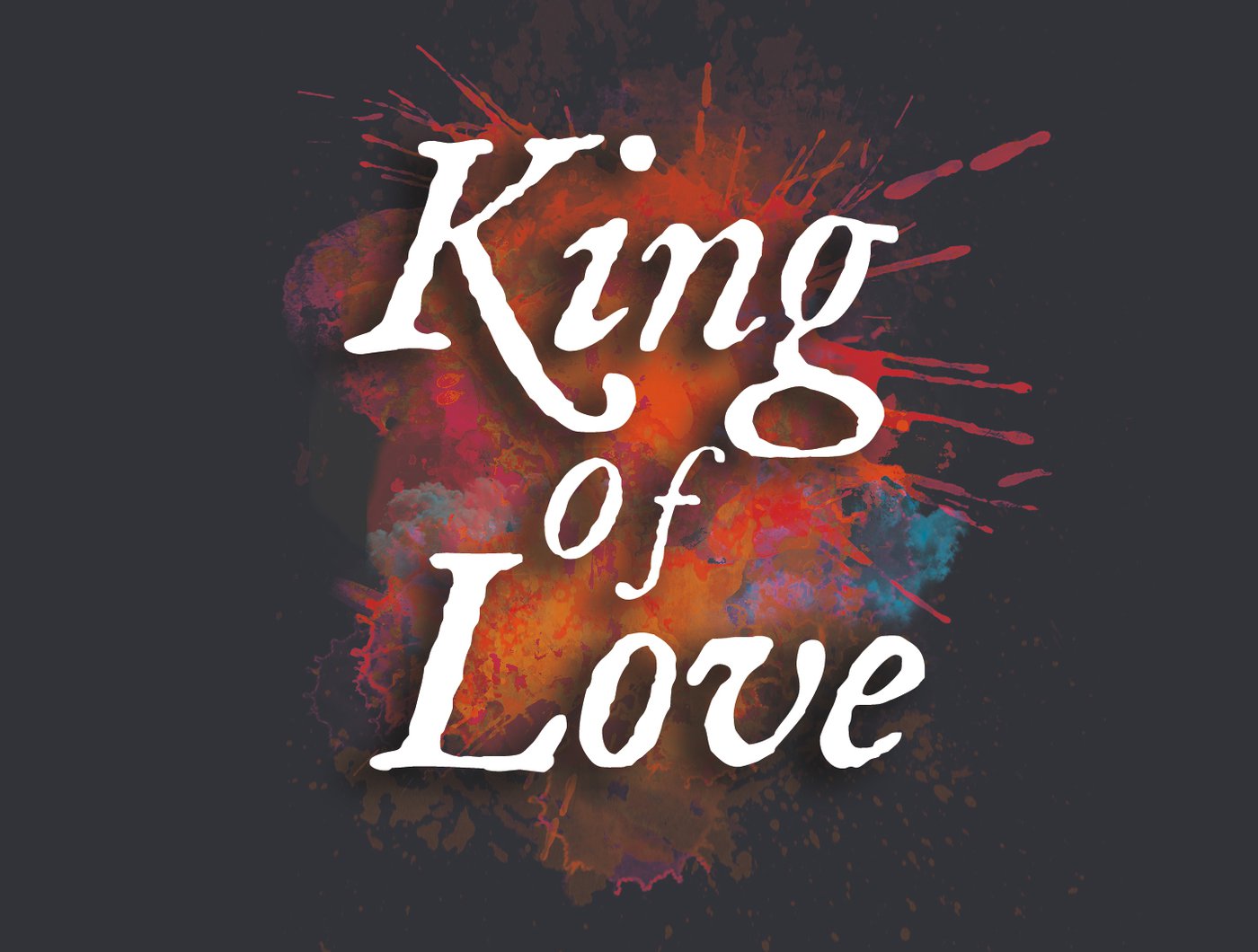 One of the Easter traditions we look forward to every year is our Easter program. Presented by the Music and Worship Ministries of Oak Hill Baptist Church, "King of Love" is a dramatic passion play of the life, death, and resurrection of Jesus Christ presented through music and drama. We invite you to join us in our annual celebration of Easter.
Performances
April 7, 8 & 9 - 7:00PM Nightly
Child care will be provided for all children under 4 years of age.
If you would like to help serve in any of the performances please fill out the Easter volunteer form.
Easter Worship Services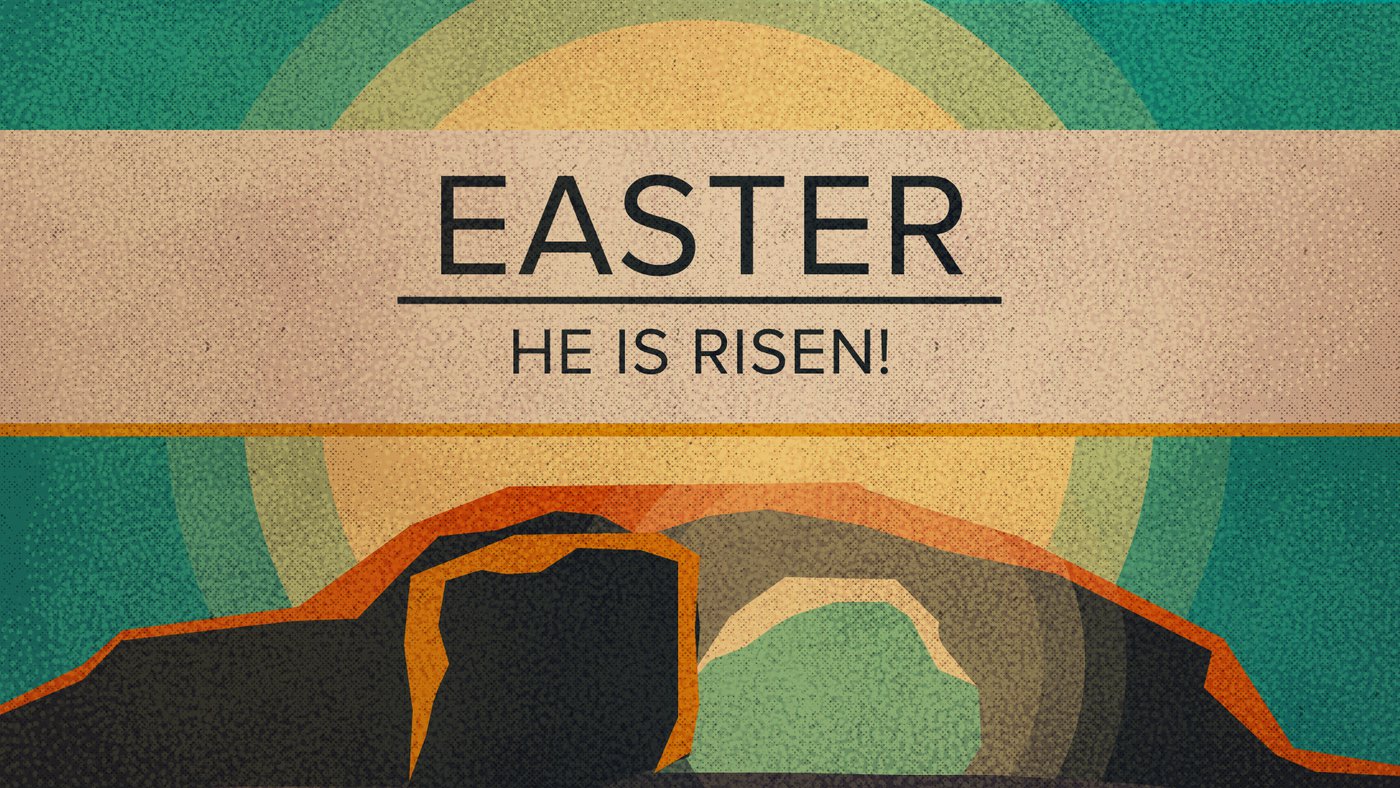 The world tells us that the Easter celebration is giving gifts to the kids, hiding eggs (and hopefully finding them all), and just being together. However, as Chiristians we know that the true celebration is the remeberance of the gift of the cross and the empty tomb. Join us at Oak Hill Baptist for a special celebration that has something for everyone - great live music, a powerful message, and a FREE Easter egg hunt for all ages. Bring your family to celebrate Easter in a very memorable way. Our Easter services will be available at 8:30, 9:45, or 11am. You can watch the online service on our website or on Facebook Live by visiting our Facebook page.